Personal care products are available from many sources, but the best quality products are those carried at professional establishments like ours. Don't be fooled by imitations and imposters. To ensure you receive a consistent, exceptional quality product, be sure to purchase your goods from authorized salon professionals. Experience the difference by using the fine products we use everyday and make available for purchase by our clients. We can recommend just the right product to meet your needs.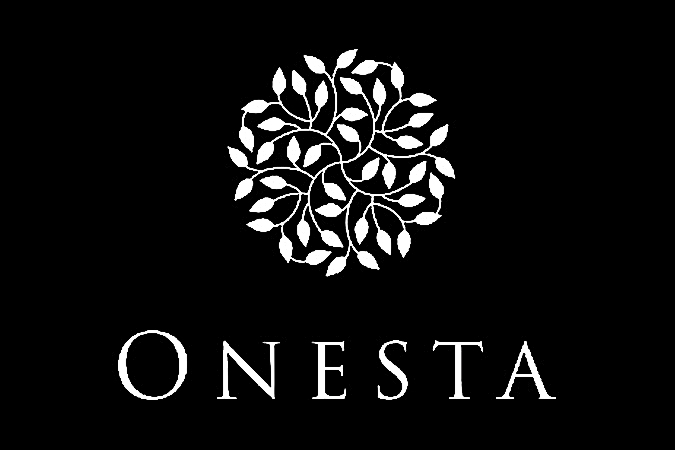 Discover just how great your hair can look and feel using pure, natural hair care products rich in antioxidants and certified organic botanical extracts to revitalize, nurture, and protect your hair. Onesta's natural, plant-based formulas are free of parabens, sodium lauryl sulfate, sodium laureth sulfate, propylene glycol, DEA, TEA, colors, dyes, animal testing, and animal ingredients. All Onest?s Shampoos and Conditioners are Enriched with an Omega 3 & 6 Essential Fatty Acid (efa) Complex of Sunflower, Kukui, and Macadamia Oils.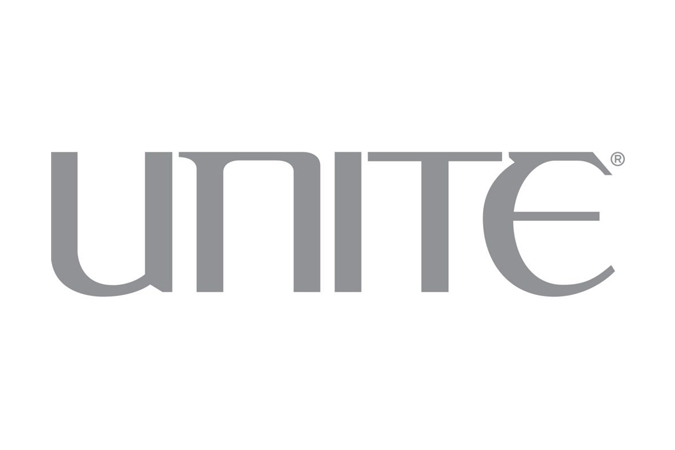 UNITE Eurotherapy, a boutique, salon-selective brand, combines European Creativity and American ingenuity in one comprehensive professional hair care line that is carried in the finest salons internationally. Known for its "couture" collection comprised of 25 professional and efficacious shampoos, conditioners, styling products and finishing agents, UNITE Eurotherapy is designed to keep hair in incredible shape, in any climate, in any season.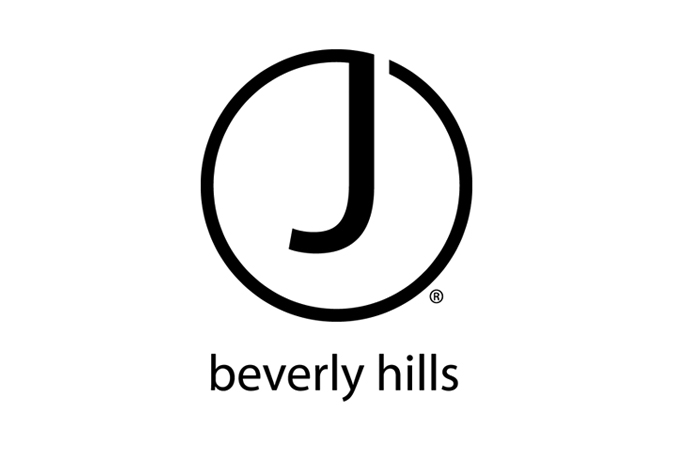 juan juan established himself in Beverly Hills over 20 years ago. He became a friend and mentor to already established stylists, forming lifetime relationships with many of J Beverly Hills and Hollywood's elites. In the spirit of a specialty servicing business and client requests, juan juan has distilled the essence of the beverly hills lifestyle. naturally-based hair care products that are beautiful, timeless, luxurious elements of pure self-indulgence.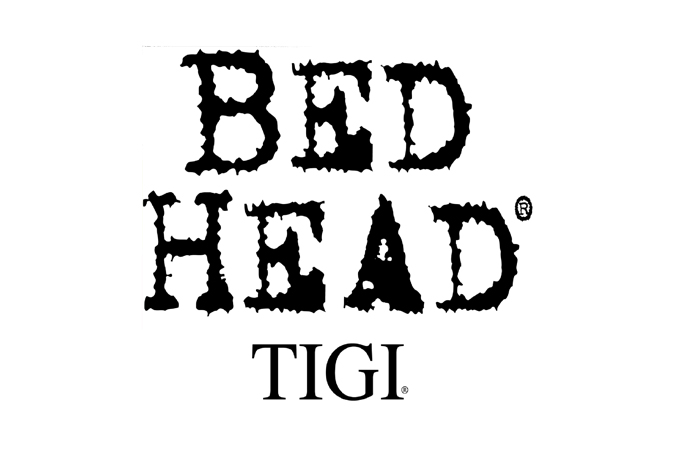 Doesn't matter if you are a Dumb Blonde or a Mastermind, a Manipulator or a Creative Genius... we have shampoos, conditioners, and styling tools to complete you lifestyle. TiGi is fresh, funky and always innovative. The best part is that TiGi and Bedhead products work wonders for styling and maintaining a healthy and happy head of hair.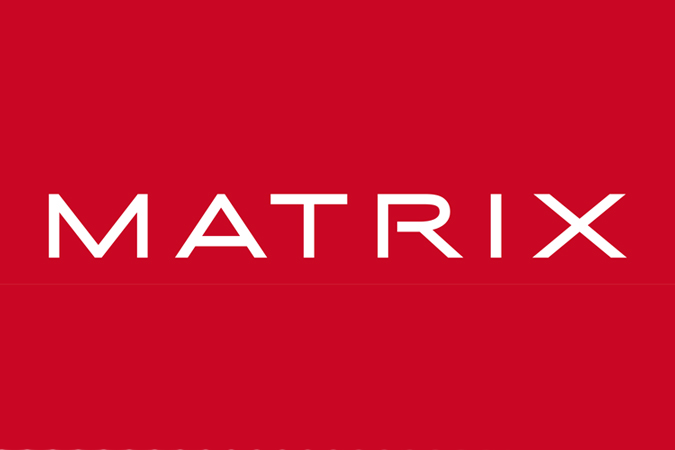 Using the latest technology, Matrix provides salon quality products that stylists and their clients can depend on. Matrix inspires the salon professional to capture dreams and create beauty with a wide range of professional hair care, styling, hair color, and texture products.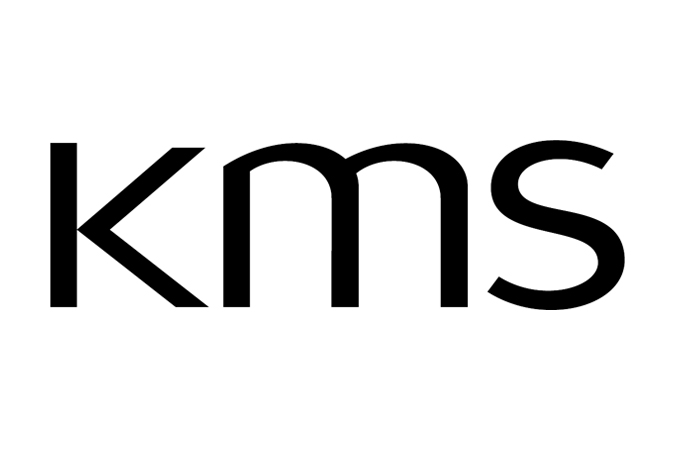 At KMS, our long-standing formula philosophy involves fusing the best of both worlds: technology and nature. This powerful fusion of the latest innovations, technologies and ingredients creates unparalleled product performance in every style.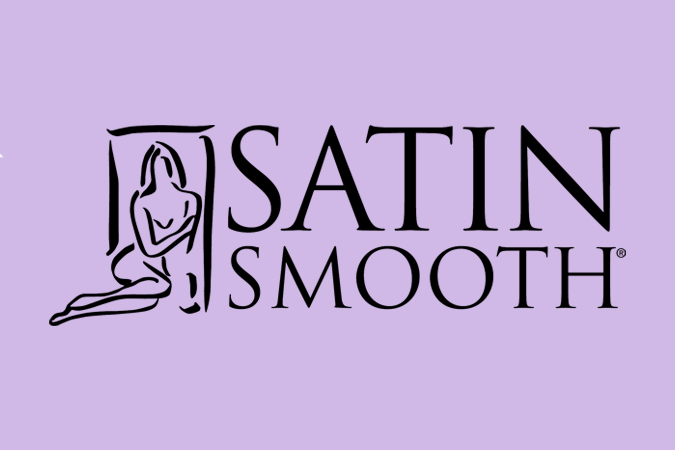 Satin Smooth waxes imported from Italy are developed with a unique blend of beeswaxes, which contains a natural antibiotic called propolis. All waxes have built in buffers to protect skin and eliminate the need for dusting powder or talc which minimizes hair breakage, giving you silky skin with long lasting results every time.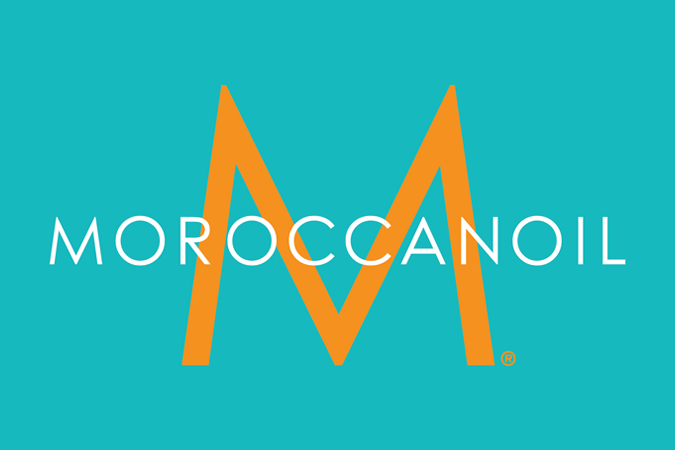 MOROCCANOIL has created a revolutionary styling, finishing and conditioning product line for hair that will guarantee an enhanced result. Hair looks and feels healthier after just one application. They include a signature argan oil in all our products. A remarkable gift from nature found growing only in Southwest Morocco, it is a powerful antioxidant, UV protector and free radical neutralizer, rich in vitamins that strengthen the hair and increase the hair's elasticity. We continually strive to create unique products using the highest quality formulations to deliver extraordinary results. MOROCCANOIL is an effective and frequently requested conditioning line of hair products for stylists and their clients.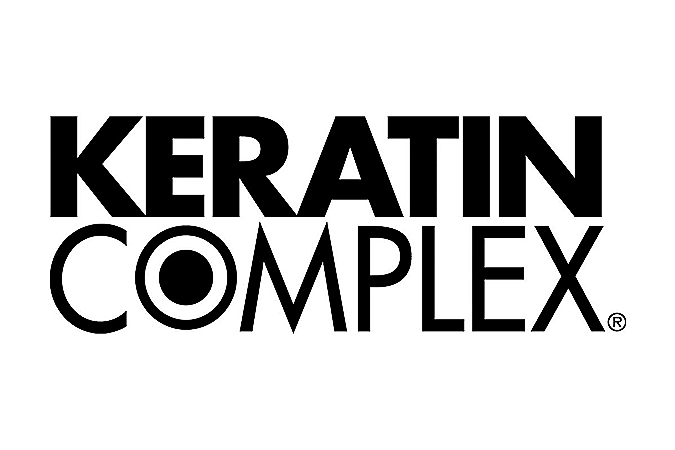 This new revolutionary smoothing system infuses keratin deep into the hair cuticle eliminating up to ninety-five percent of the frizz and curl from the hair, leaving the hair soft, shiny and luxurious.
All logos appearing on this page are trademarked (™), restricted (®) and/or copyrighted (©), and are the exclusive property of their respective owners. The inclusion of these logos in no way implies any official endorsement by the companies represented.